30-30 Merchant Account Plan Summary
The 30-30 plan is a merchant account which offers "wholesale cost pass-through" and "interchange plus" pricing. The plan differs from other interchange plus merchant account plans because, in addition to the wholesale interchange rates, all other ancillary costs that are associated with card payment processing are passed through to the merchant at wholesale cost. This means there are no "markups" for any associated payment processing services like card authorizations and address verification service (AVS). Also, there are no additional fees for things like "batch fees", "debit access", "statement fees", "annual fees", "compliance fees", etc.
Qualifying Merchants
The 30-30 Plan is designed primarily for commercial merchants that sell goods on a business to business (B2B) relationship where Card Not Present (CNP) transactions via telephone order, mail order, and Internet gateway are the primary methods for conducting payment transactions.
Merchants who will benefit from the 30-30 plan include distributors and manufacturers of:
Industrial Equipment and Materials
Packaging and Maintenance Supplies
Automation and Process Control Devices
Lumber, Home Improvement, and Construction Materials
Tools and Power Equipment
Safety Equipment
HVACR Equipment and Appliances
Electrical Supplies
Plumbing Equipment
30-30 Plan Benefits
The 30-30 plan represents a streamlined approach for the payment processor which results in lower overall cost for the merchant. Based on the average interchange rates for B2B CNP transactions, the total, bottom-line cost to the merchant will be approximately 2.25% to 2.75% of the total payment settlement activity. Actual cost will depend on the number of transactions, ticket size, and type of cards presented by the merchant's customers (debit, credit, personal, corporate, cash dividend, reward points, etc.).
30-30 Plan Pricing
The 30-30 plan has a simple fee structure. This is the "plus" portion of the "interchange plus" pricing:
30 bps* times the payment settlement total or $30.00 per month, whichever is higher.

* 30 bps = 30 basis points = 0.3% = 0.003 x the payment settlement total. This equates to $30.00 for every $10,000 worth of payment processing.
Additional Considerations
Wholesale costs that are "passed through" include:
Interchange rates for all payment settlements (varies per card type and transaction method - see: interchange rates
Authorization fee (typically $0.06 to $0.10 per transaction submittal)
AVS verification fee, if used ($0.01 to $0.05 each)
NABU - Network Access and Brand Usage fee levied by MasterCard at $0.0185 per transaction.
APF - Acquirer Processing Fee levied by Visa at $0.0195 per transaction.
FANF - Fixed Acquirer Network Fee levied by Visa. Amount is dependent on merchant type, number of locations, transaction volume, and transaction method.
Dues and Assessments, levied by both Visa and Mastercard at 0.11% of processed dollar amount.
IRS federally mandated 1099-K reporting fee ($4.00 to $6.00 per month)
The merchant is provided with a detailed, monthly merchant account statement by mail. Online transaction reporting is also available.
Note: Merchant's acceptance into the plan is subject to underwriting approval.
Complementary Products and Services
The following are available at competitive prices to enhance payment transaction processing:
Remote check deposits, paper check conversion, and check verification with guarantee.
ACH direct debit transfers.
Gateways for online transaction processing via ecommerce or virtual terminal.
Secure, online, enhanced gateway features, including: repeat billing, mobile phone processing, email payment requests, web page payments, and more.
Retail POS (point of sale) software with product and inventory management.
eCommerce shopping cart with "add to cart" button code generator.
Mobile transaction processing with all types of cell phones.
Windows PC processing software.
Free reprogramming of compatible in-place credit card terminals.
New, high-quality credit card terminals, magnetic card stripe readers, check readers, and check scanners - all with lifetime guarantee.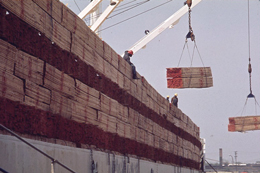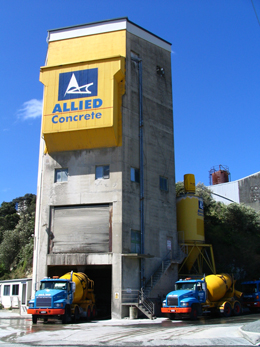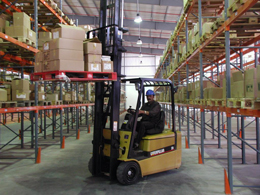 © 2009 - 2019 Business Services for Western New York, LLC
We help business across the USA with a focus on serving those in our community, including: Buffalo, Amherst, Williamsville, Tonawanda, West Seneca, Cheektowaga, Lancaster, Elma, East Aurora, Orchard Park, Hamburg, Lackawanna, Niagara Falls, Lewiston, Lockport, Batavia, Alden, Attica, Warsaw, Arcade, Silver Creek, Springville, Ellicottville, Dunkirk, Fredonia, Jamestown, Olean, Wellsville, Hornell, Dansville, Mt. Morris, Rochester, Henrietta, Greece, Spencerport